san miguel adventure fun time part six of six-
para concluir
I have no brain power any more today so I'm going to finish up this bloglet listicle style.
(¿qué?)
Here are some random final thoughts, random images, and a few places worth checking out if you are ever in the neighborhood.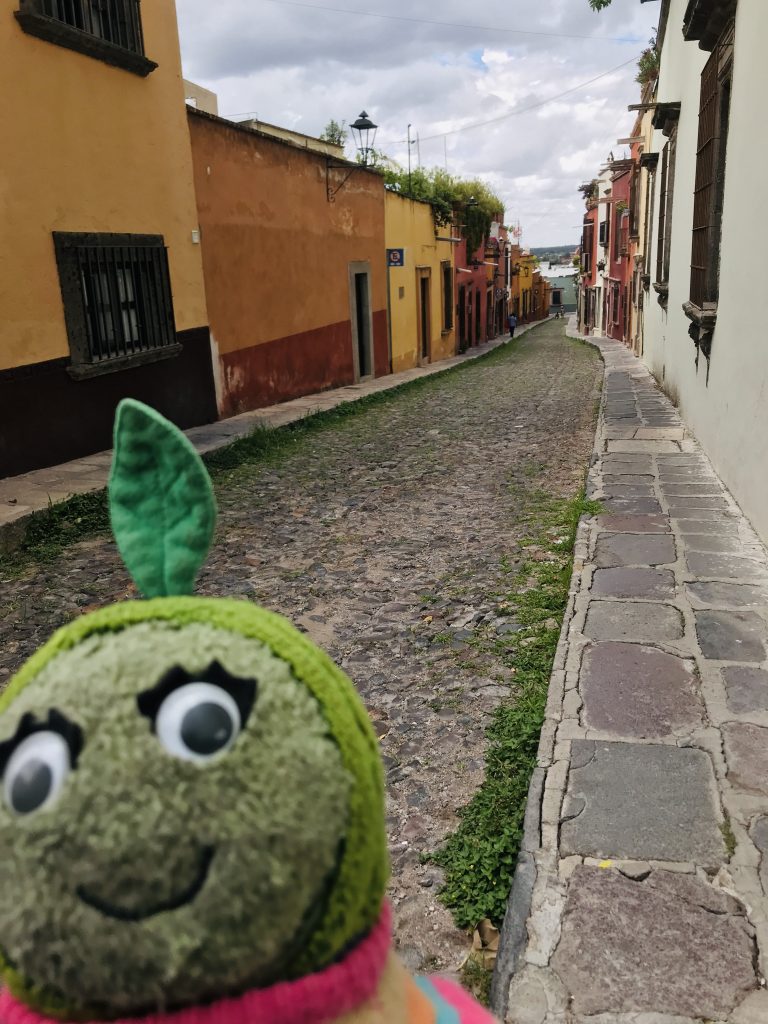 San Miguel is a tourist trap you WANT to be in! It is a fantastic, safe place to visit in Mexico. Coming from a much rougher part of the country, I can't find big negative things to say. Some have tried. They come off as incredibly spoiled.
At times the level of hospitality made me want to cry. We stopped into the hotel next door to check out their cafe/bakery situation. We sat up on the roof and our server would walk up several flights of stairs every 20(?) minutes to see if we needed anything!  
Travel light. Passport cards alone seem acceptable for domestic fights, but don't press your luck.
If you travel in the summer, be prepared for all the sun and some rain.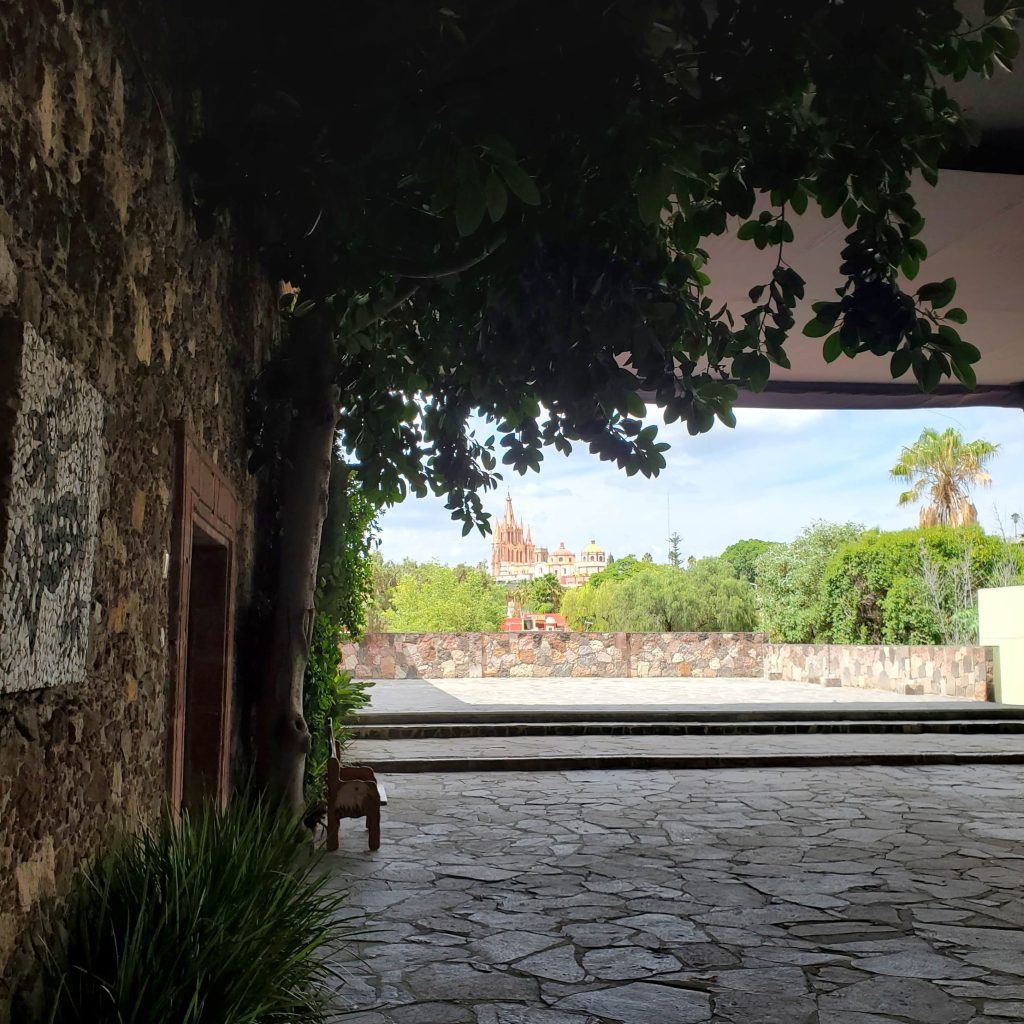 I cannot stress enough that you wear comfortable shoes. It's even better if they are an all weather variety. 
Tipping is expected. Keep some extra pesos handy.
Eventually you will want to get a Lele / Maria doll. It's inevitable. It's not a sign of weakness if you give in and get one. They are everywhere and their cuteness is nearly impossible to resist. I was sorely tempted to add to my plushie tribe.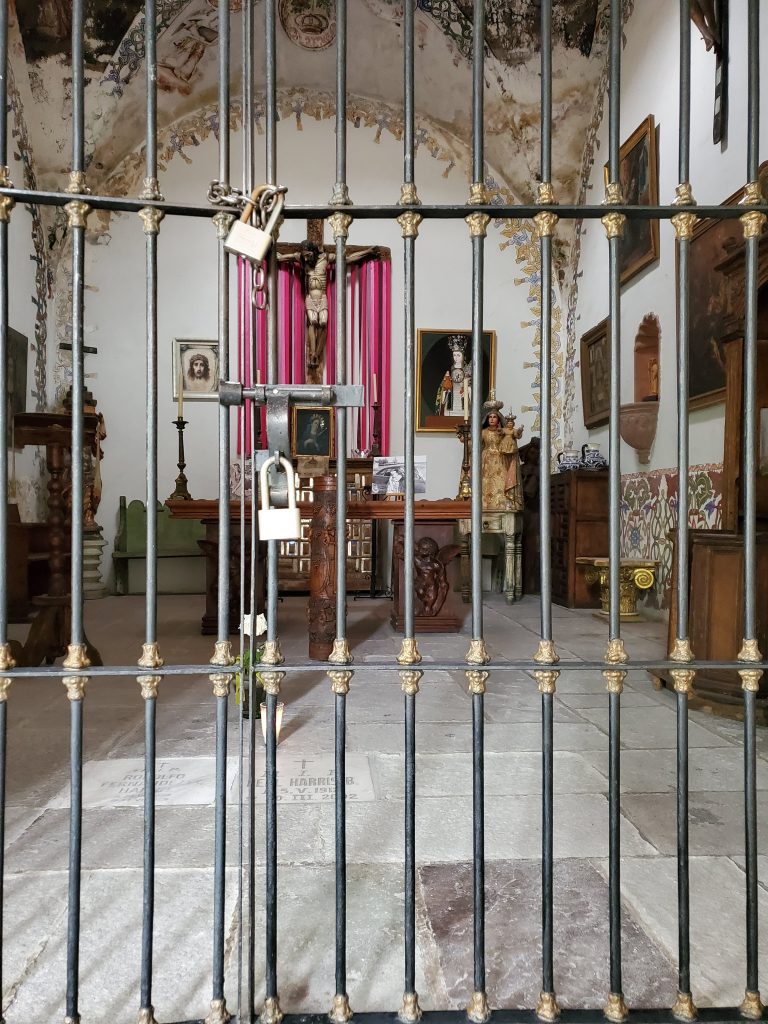 Here is a list of places I recommend- in no particular order:
CASALUNA Hotel Boutique- If you are looking for a "romantic" place to stay this is it! Our room wasn't 100% flawless, but for the price and the location it was perfect. 
Aurora Fabrica – Had no idea there would be so much art in one complex! Worth a look! There are a couple of places to refuel yourself with food and drink on the premises and enough places to sit down.
Don Taco Tequila – Vegan Mexican food? Yes please! Ate here on several occasions. Everything was good. Didn't get to try the mixed drinks. Overheard some extremely curious conversations.
Parque Bentio Juarez – Shade, wedding parties, art vendor, flowers, music, people of all ages playing games… what is not to like?
Soltribe- Vegan joint. Very into the mushroom trend. Excellent food. Excellent drinks. If you need an incentive to have your fruits and veggies, follow their example: just throw them in a blender and add a spirit.
Cafe Umaran – A small place with good atmosphere; great coffee and the berry almond salad is delish. 
Botica de Santa Teresita- a functioning apothecary since 1852!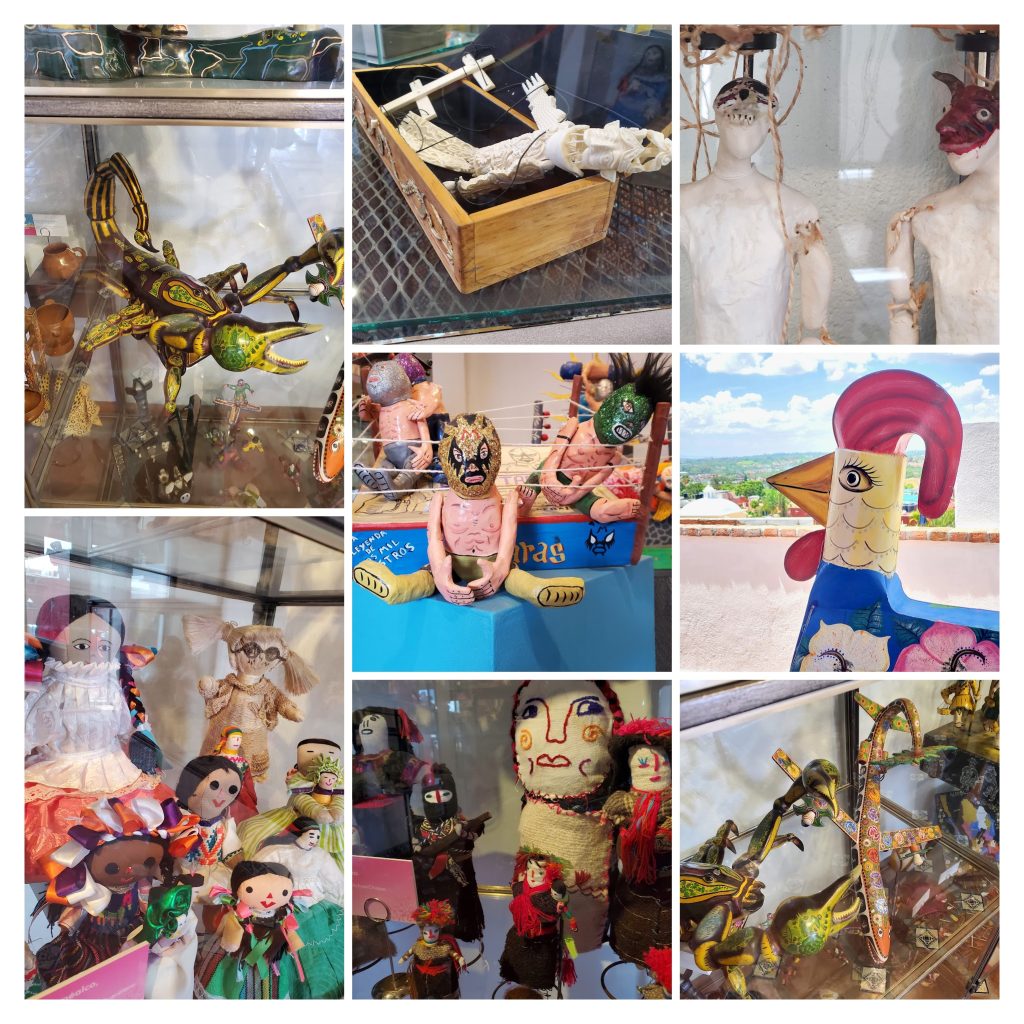 La Esquina Toy Museum- This place is a GEM! The collection of Mexican toys in this building is not just a bunch of kiddie play things. It's ART. It's delightful and creepy, crazy imaginative, wildly inspiring. I wish I could have spent much more time in there.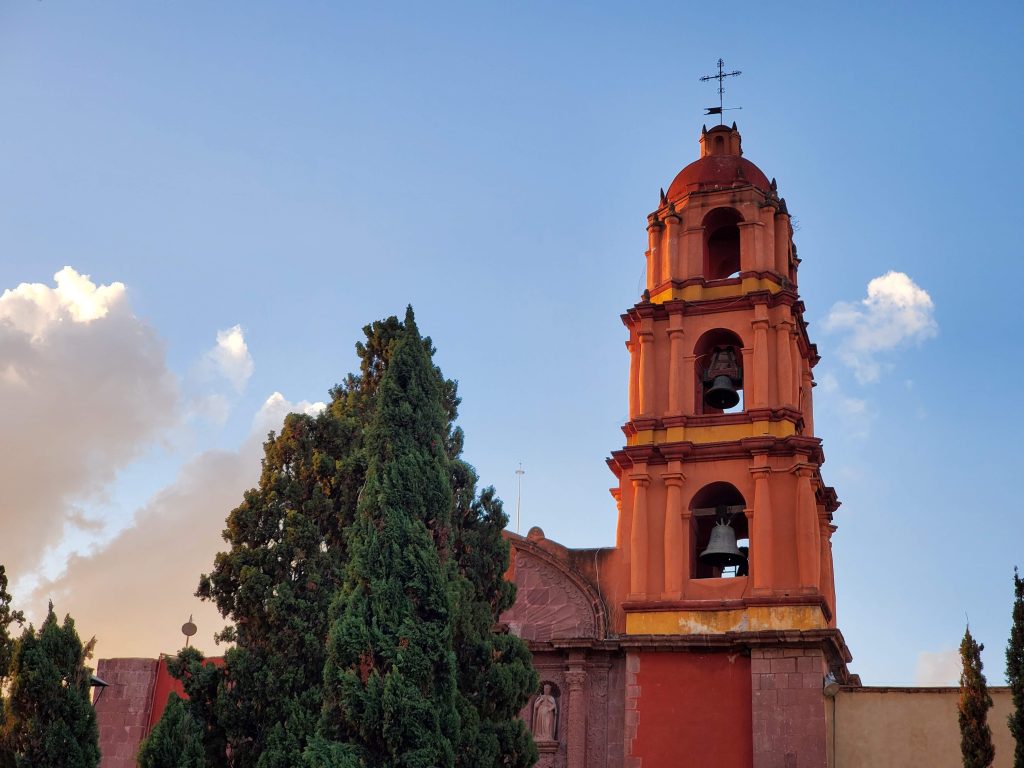 Did you enjoy reading about my San Miguel de Allende adventure time?
Mil gracias for following along.
I hope to write more of these bloglets in the future.
Please don't forget to tip the writer.