Want me to take down this flashing video that supports an "anti-American, terrorist" organization?
Then do something for me:
Remind your local police officers (once more) that it isn't their job to play judge and executioner of citizens.
Neither of those things are their job. You have to remember that. And the police need to remember that at all times.
And when licit citizens stop getting abused and shot (*whoopies*) on the street / in their homes / everywhere on a DAILY basis, then I will take down this video.
Black lives still matter.
And that they matter is the minimum.
Newest posts
---
Shop my pixel trash
Featured!
Featured!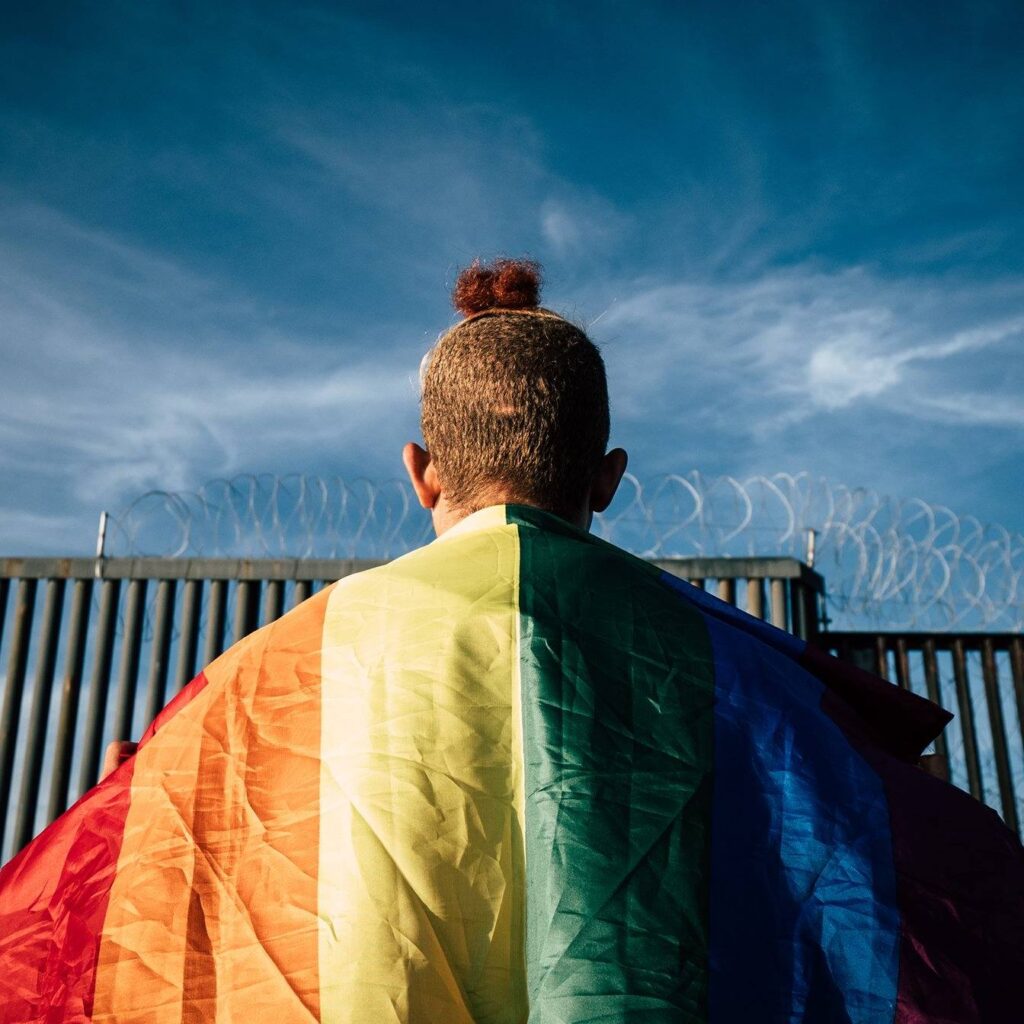 A grassroots organization founded in 2018 by Tijuana activists to support LGBTI+ migrants as they prepare to petition asylum in the United States and/or refuge in Mexico. The team at Casa Arcoiris operates a shelter and provides access to legal services, healthcare, and other services in collaboration with local organizations.