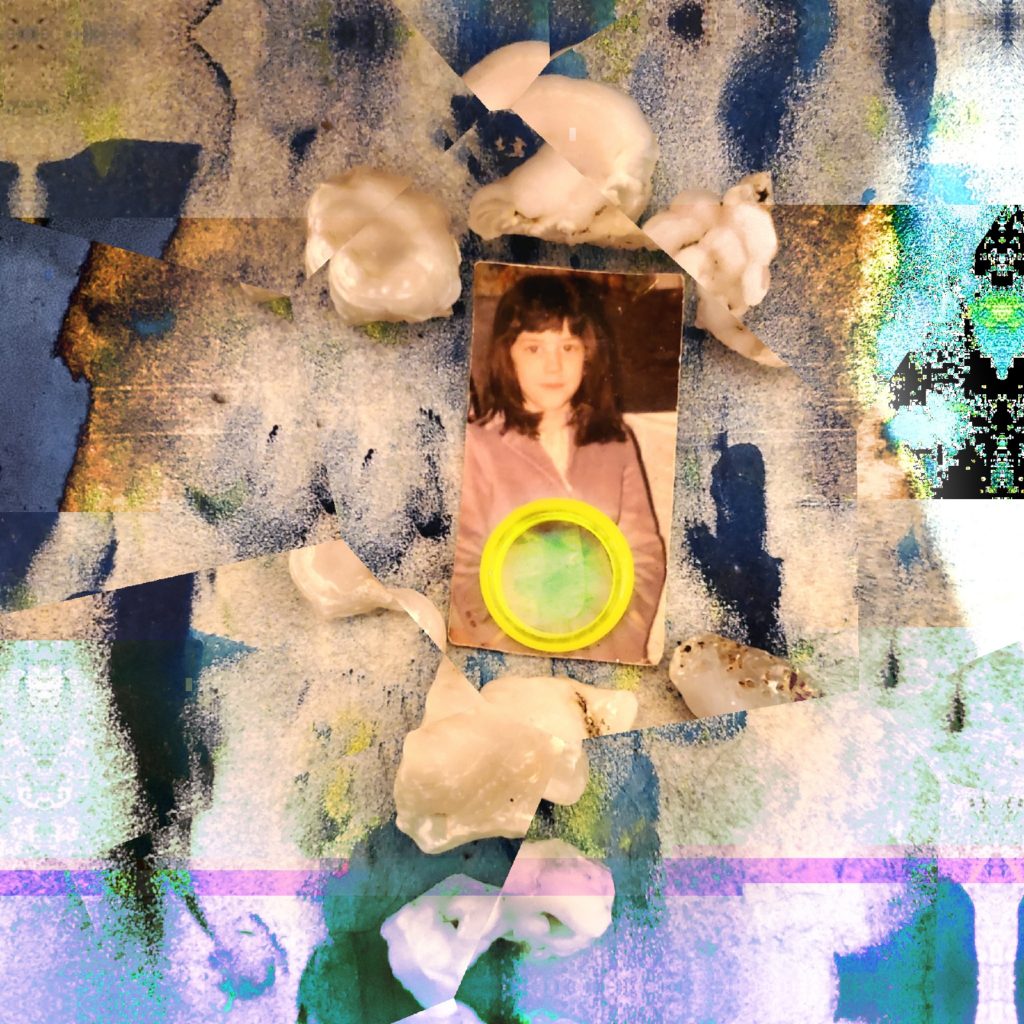 Summer started and is having fun with my already questionable circadian cycles.
But before I start complaining about not enough sleep-
Am I better from the thing yet?
Getting there. I guess. Week four post surgery seems to have been a turning point.
For the first time in perhaps months, I had real energy go go out and do things. One matcha drink and I was able to get through a whole day without wanting to kill myself for my inability to function. That's progress!
So while I am trying to understand myself as a well person- if indeed I am well; I am trying to catch up on things that I have left sitting there. For example-
This is a .gif I started to make for St. Patrick's day and put together a finished product now at the end of June. Yeesh. I'm just in time for… St. Plutarco. Yay, Plutarch.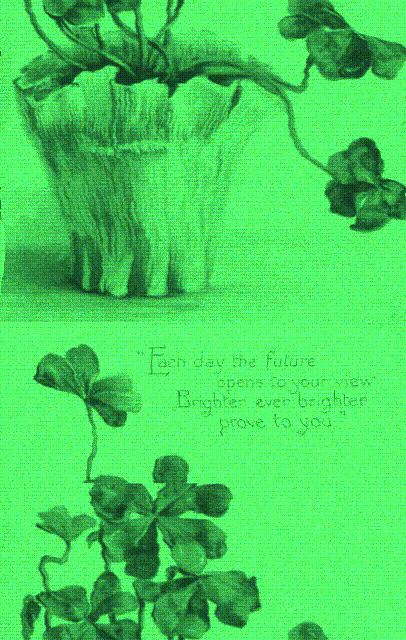 It's nothing spectacular, but getting something done is a reason to celebrate… or so I am told.
I will have to celebrate by taking a nap. Two naps maybe.