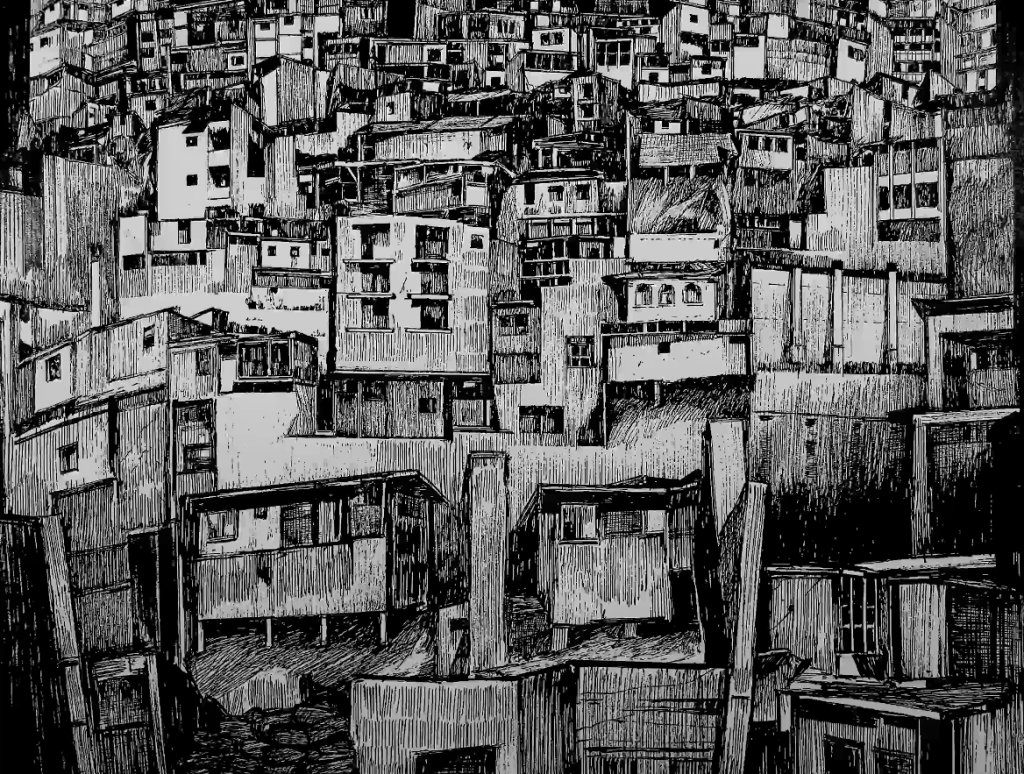 GIFF? What's a GIFF?
It's the Guanajuato International Film Festival.
A short film that I worked on with Hugo Crosthwaite will be showing three different nights in three different locations in the state of Guanajuato, Mexico as part of this GIFF- tastic festival!
If you are in Leon , San Miguel de Allende, or Irapuato July 21, 24, or 28- chequalo!
Check out all the information here!
I can't show you the film itself, but this is the little introduction we put together for the festival; of which, I am very proud of –