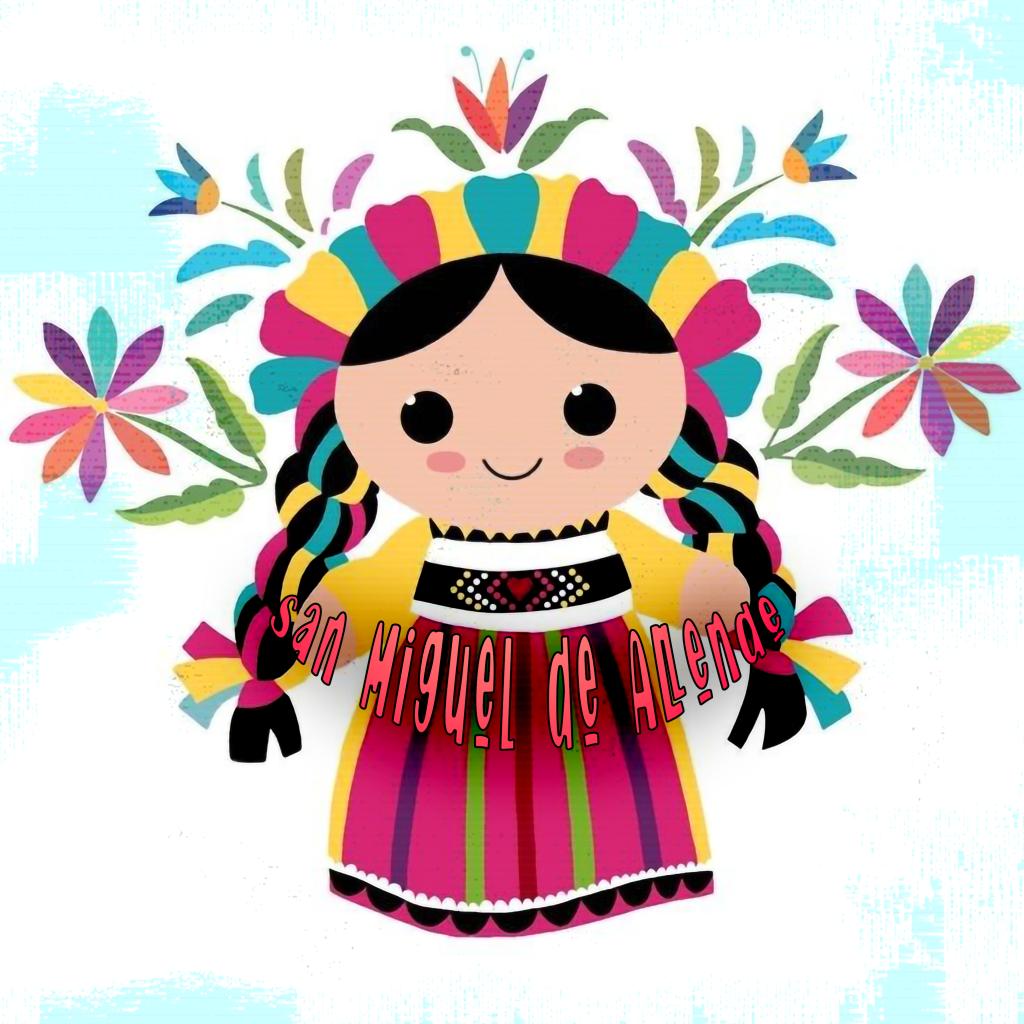 My life isn't all doom and misery all the time! Honest it isn't! (For a slog through my personal hell see: previous blog entries about health issues that go back a few years)
To prove bad luck isn't the only thing grinning at me with Cheshire whites, I'm going to start a little a string of blog posts (a bloglet, if you will) all about my trip to San Miguel de Allende in an attempt to entertain, inform, and hopefully start bringing in some coin.
(Please throw a tip in the jar / buy me a coffee)
My blog had gotten so depressing that I didn't want to advertise that I was writing about my dark times. I couldn't imagine asking people to top up the tip jar for content so negative and bonkers as I was putting out.
But, after taking out an entire organ from my body, things have started improving.
And then an opportunity for me to travel while not being so sick presented itself:
I had worked on a little animation with Hugo Crosthwaite that made it into a a couple of film festivals this year.
First, it got into an LA film festival where it won for best sound!
Imaging that? Me. A laurel winning sound designer.
Then this now award winning film was chosen for final selection in the Guanajuato International Film Festival as well!
So Hugo and I used the film festival as an excuse to visit the very colonial, very pueblo magico San Miguel de Allende for a week.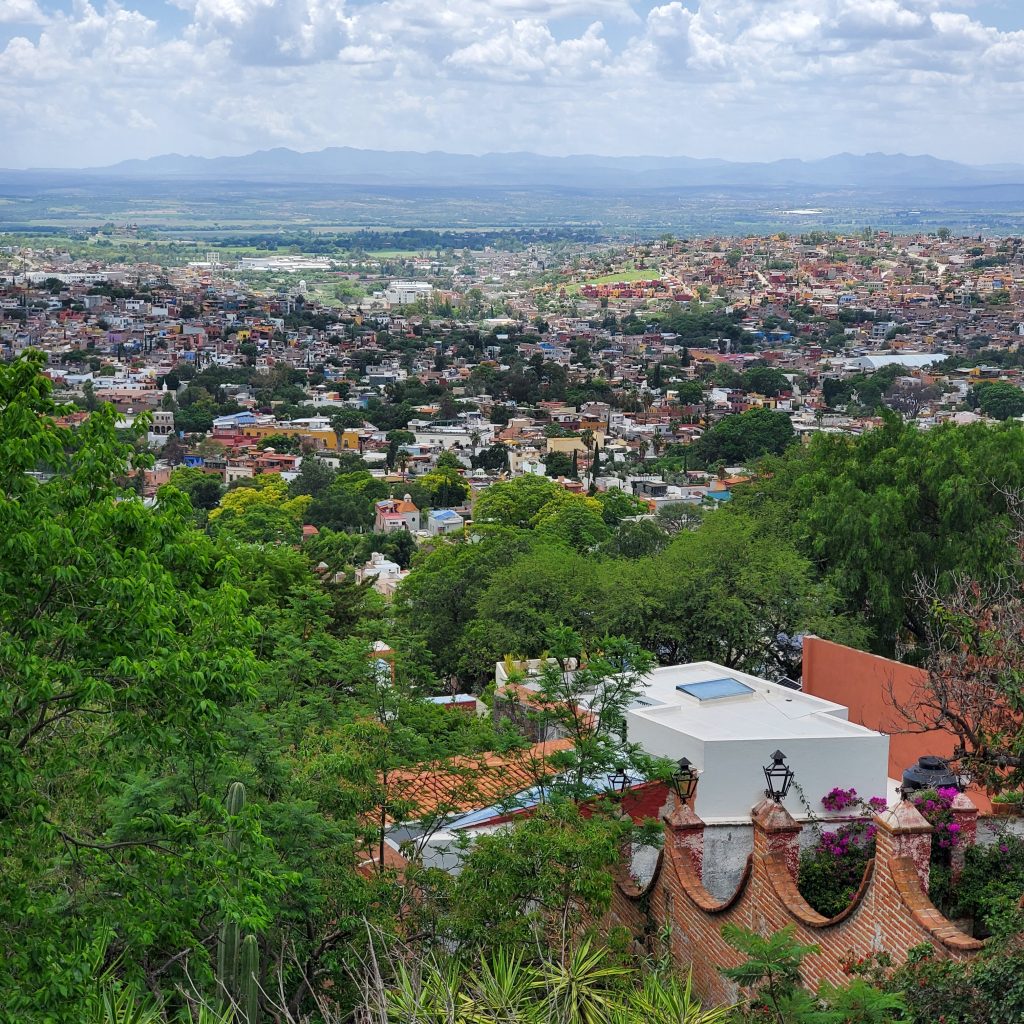 Plenty has been documented about this gringo-est of all the places in Mexico, but I want to share my take on it.
I hope you can tune in!
And please tip the writer / buy me a coffee by clicking the appropriate button at the bottom of this page.
Thanks in advance!