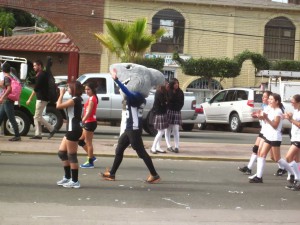 Let me just start with this.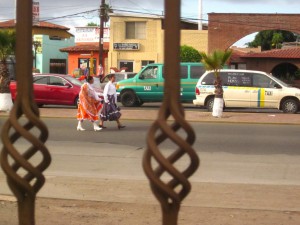 Girls then.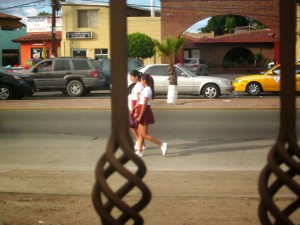 Girls now.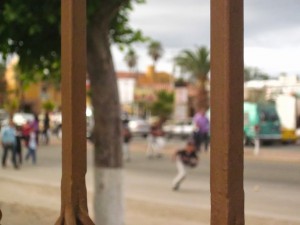 Blurry game of catch. (Art pic)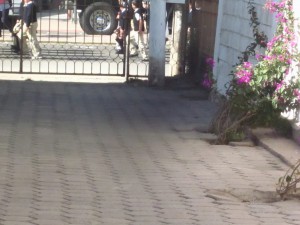 Another art pic. Can I haz gallery show?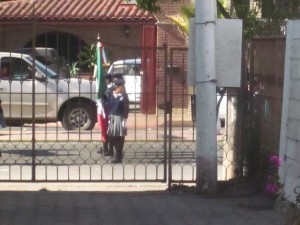 Colour bearers stalled.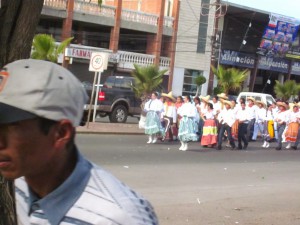 The useful hats of then; the useless hats of now.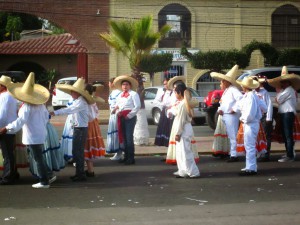 A looker. Or three.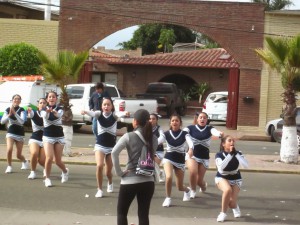 I got a cheer from the superficial squad! Gooo ME!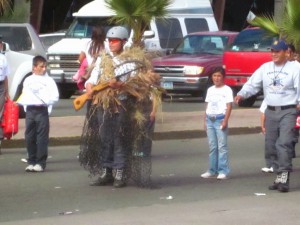 Tumblers and – snipers?!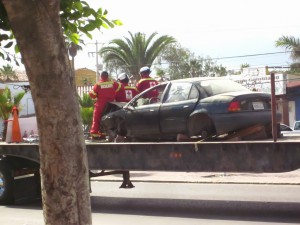 Best parade float winner right here. Suck it Tournament of Roses.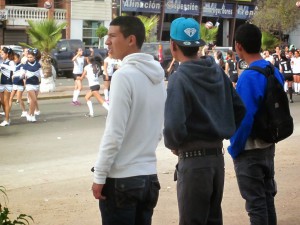 Volleyball players AND cheerleaders?!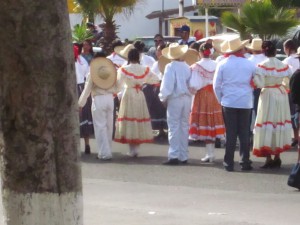 Yep, still digging the costumes.
Erm. Theresa? There are no camels in any of these pics.
Where you following the advice of Indiana Jones?
Yes. Yes, I was…
Be of good cheer, Gentle Viewer, and have patience.
The camels are part of the VIDEO.
{Crap- I built that up. Now, I have to edit a decent video.}