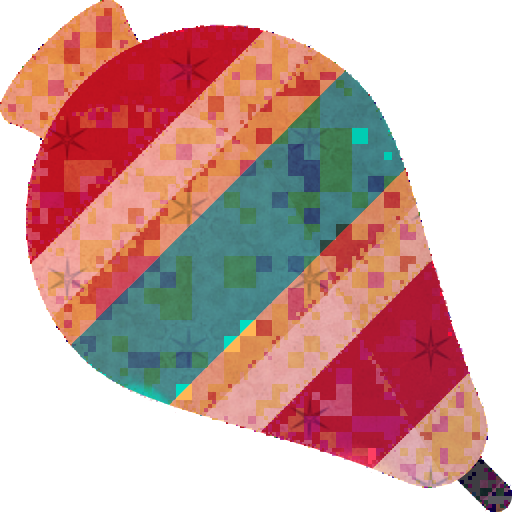 Hey everyone!
I did something really stupid this year!
I traveled to the south of Mexico for a week during a pandemic!
Welcome to my Morelia Travel Mini Series of blog posts.
Over the next when-ever-I-can-bring-myself-to-do-its, I will publish posts about spending late October – the beginning of November 2020 in the lovely, historic Morelia. It's the capital city of the state of Michoacan, Mexico. I went for their yearly film festival, I stayed for the 'I'd never been there before.'
Don't worry, this is not going to be some epic twenty part series you have to invest hours of your life into. This will just be some small exercise in blog writing like a… like one of those 'professional travel bloggers.'
Maybe it will end up being five parts. We will see how it goes!
Fancy the idea? Think it's rubbish? Let me know!
Email. Message. Text. Comment.