This is going to be a simple post to start off with.
I'll just throw at you a string of photos- in no particular order- that don't even scratch the surface of how amazing it was to be in a Mexican colonial city. Especially after I've spent the bulk my time in Mexico in a place that hasn't been settled for very long. So, I luhurved– ahem- loved being there. The layers of preserved history were just singing at me as soon as I got within the city limits. I mean, there are buildings dating from the 1500s! How could I not be taken in?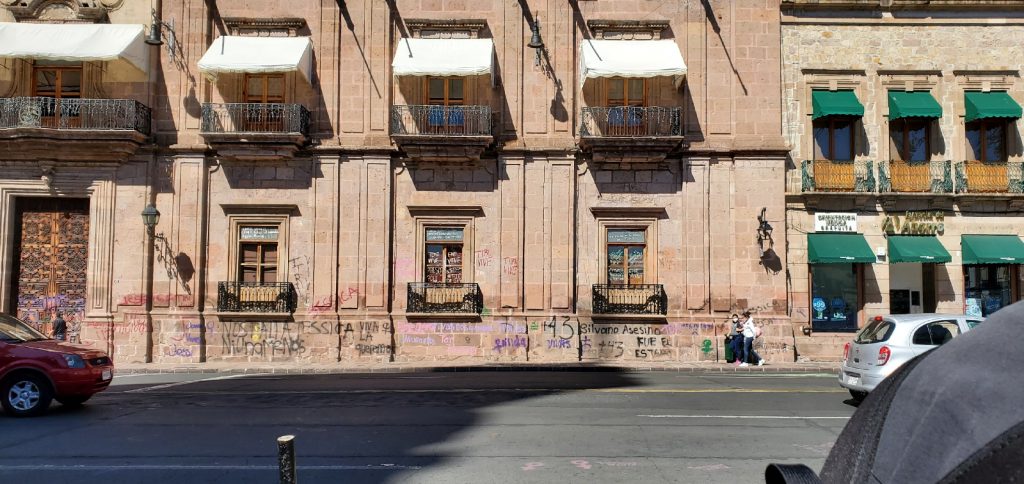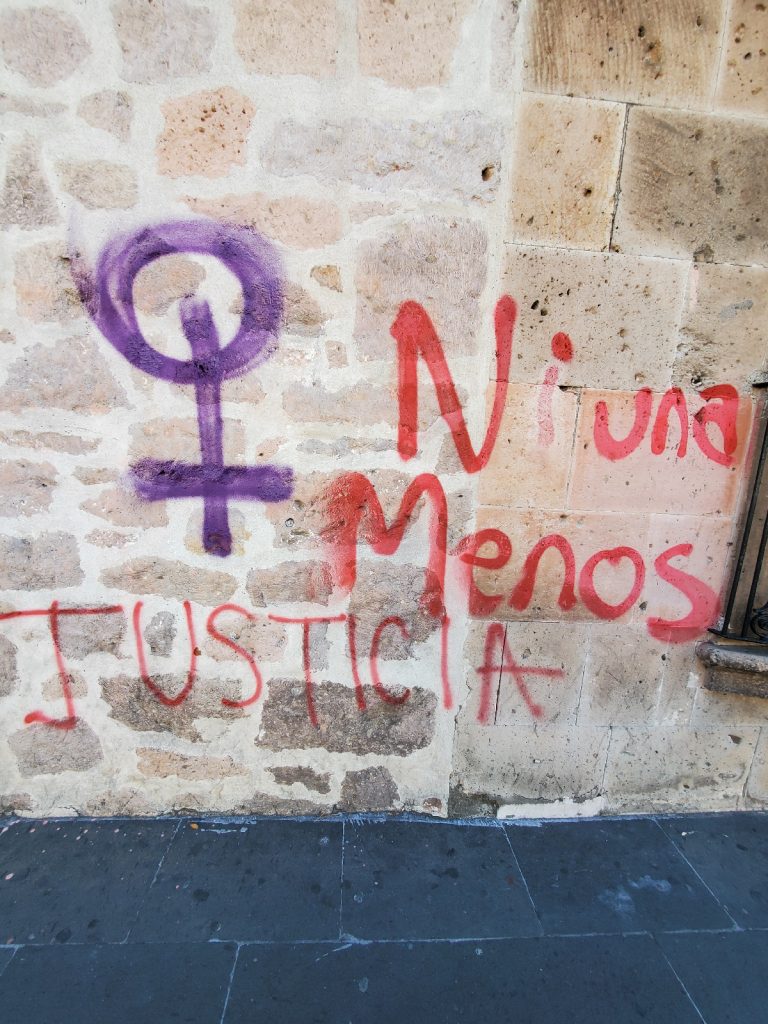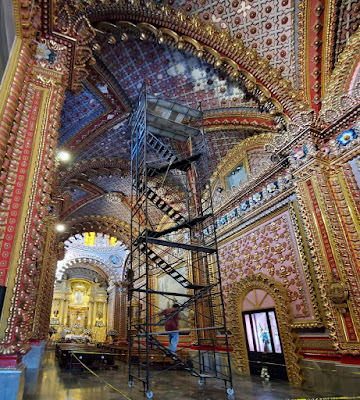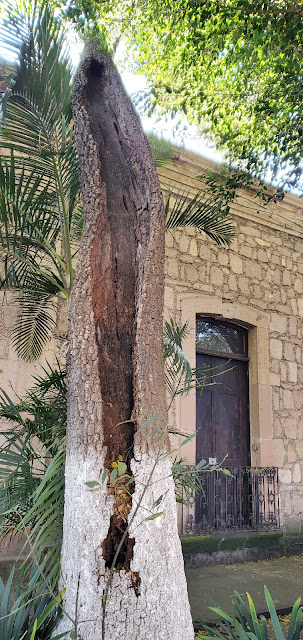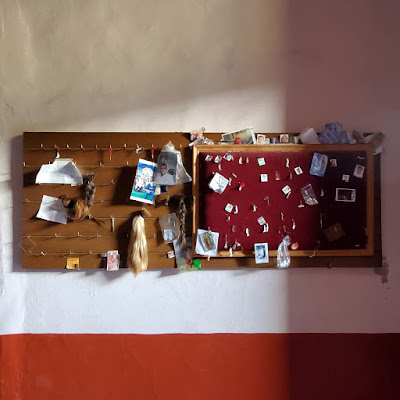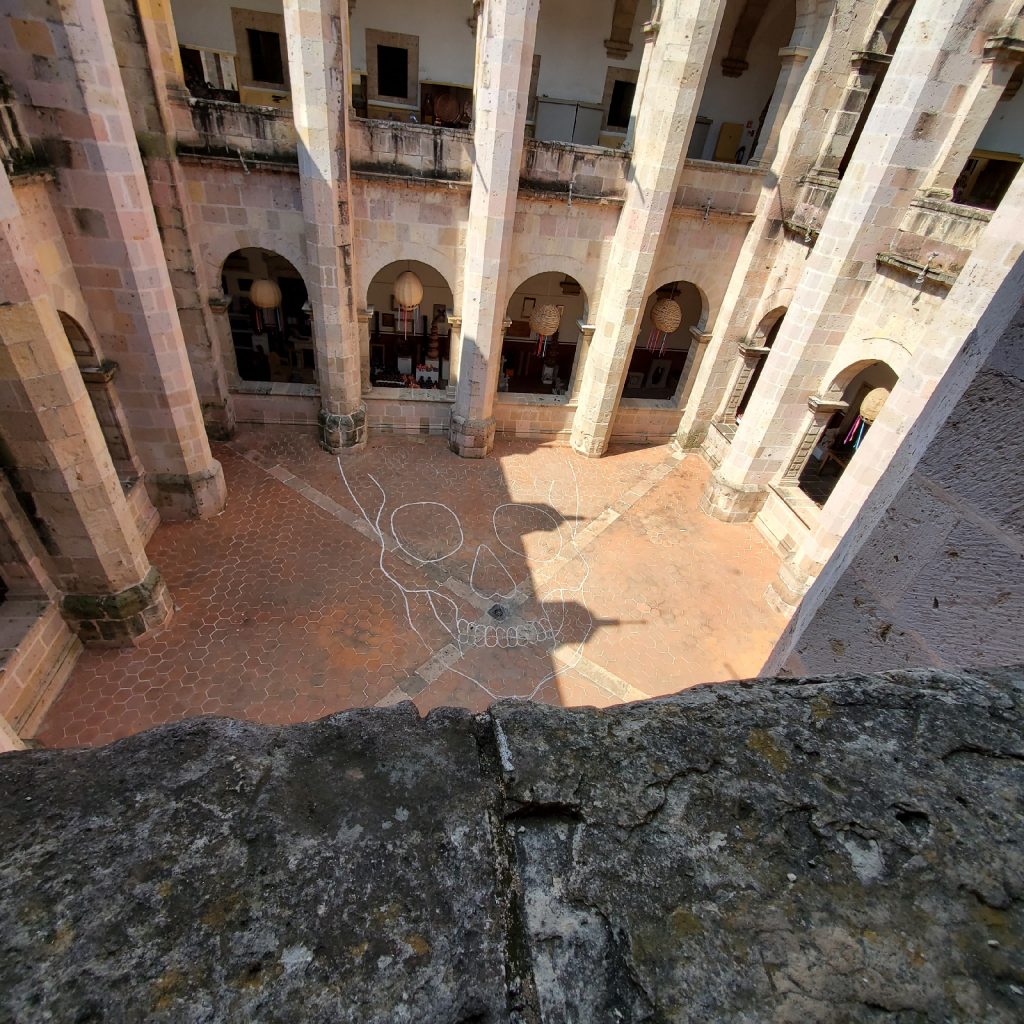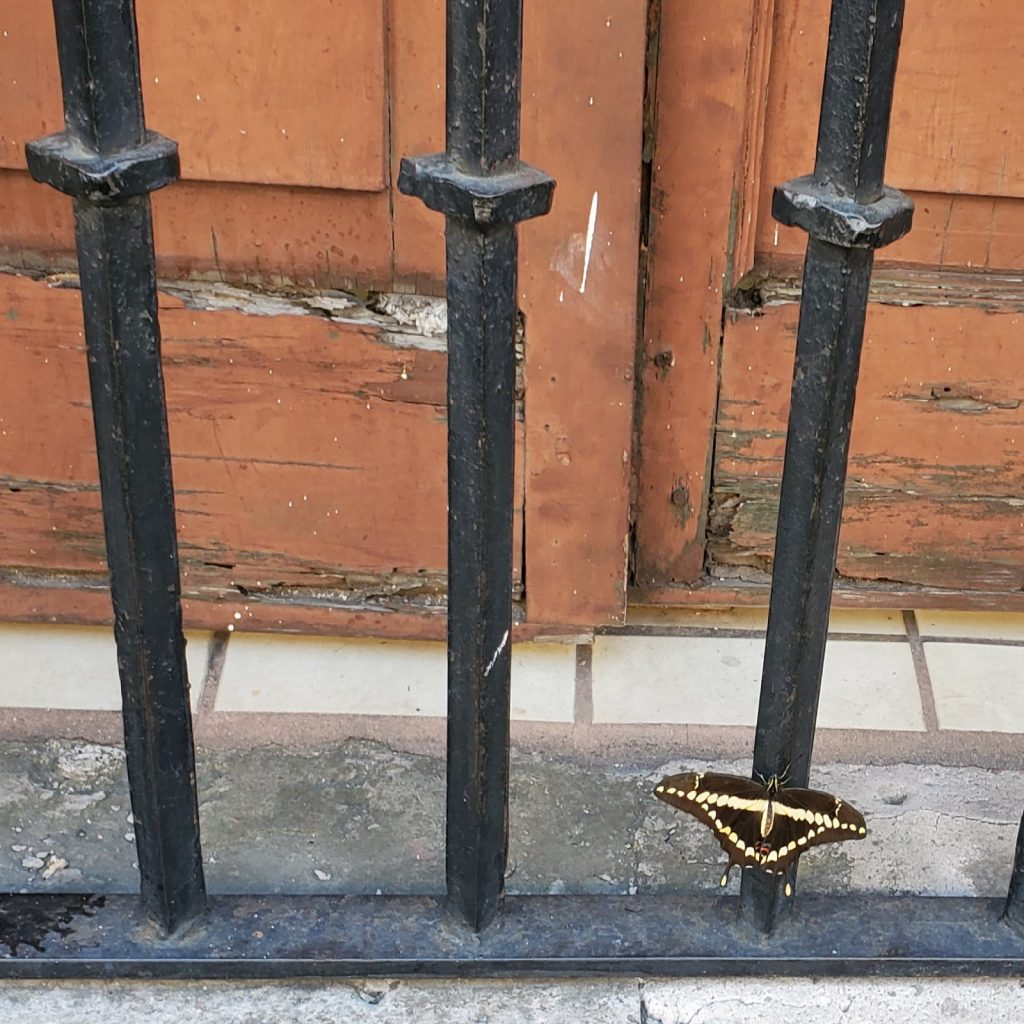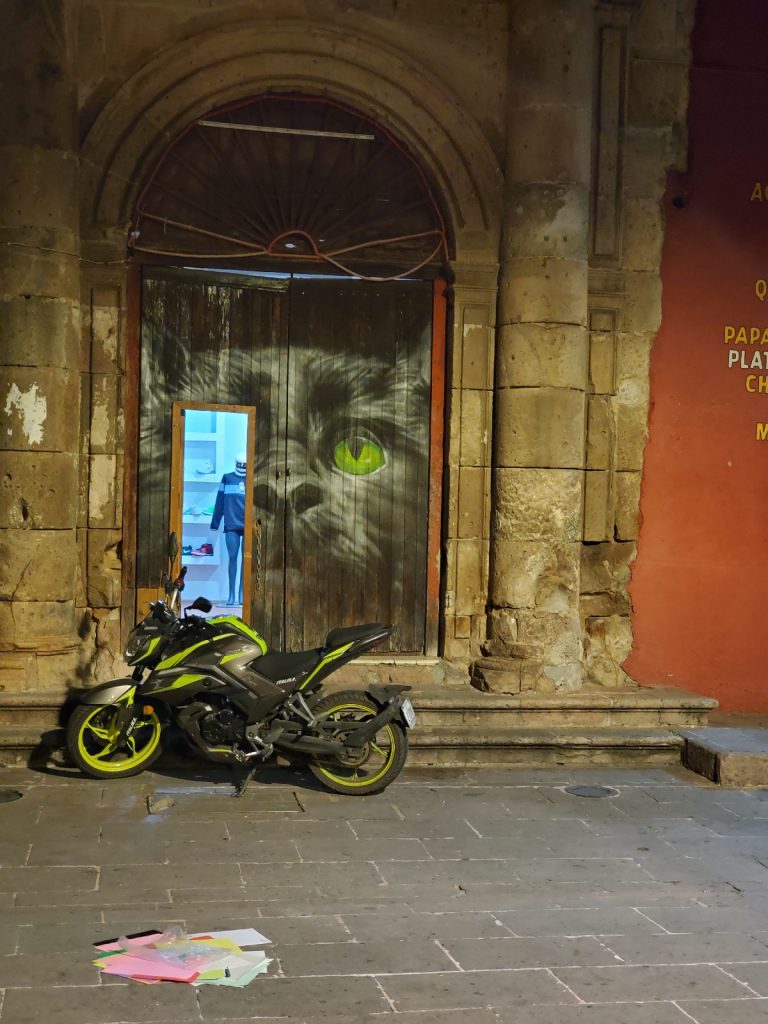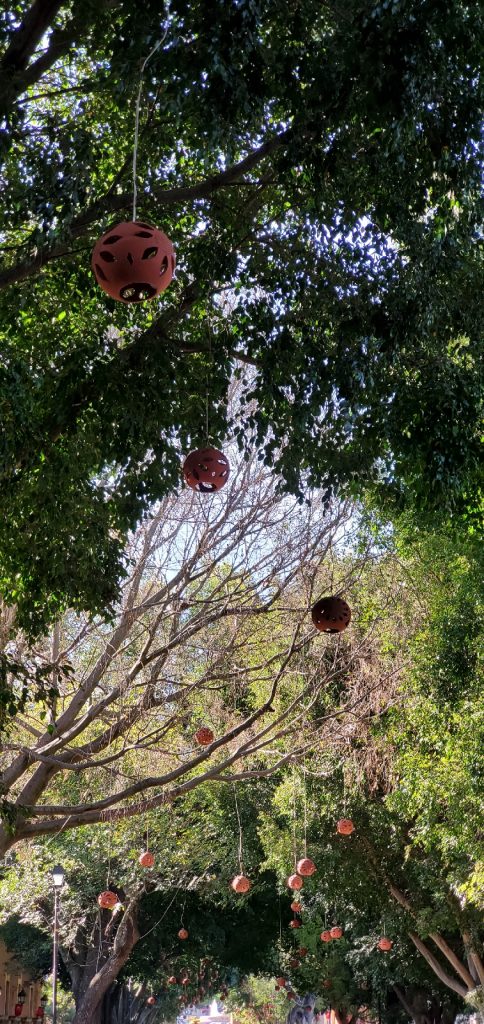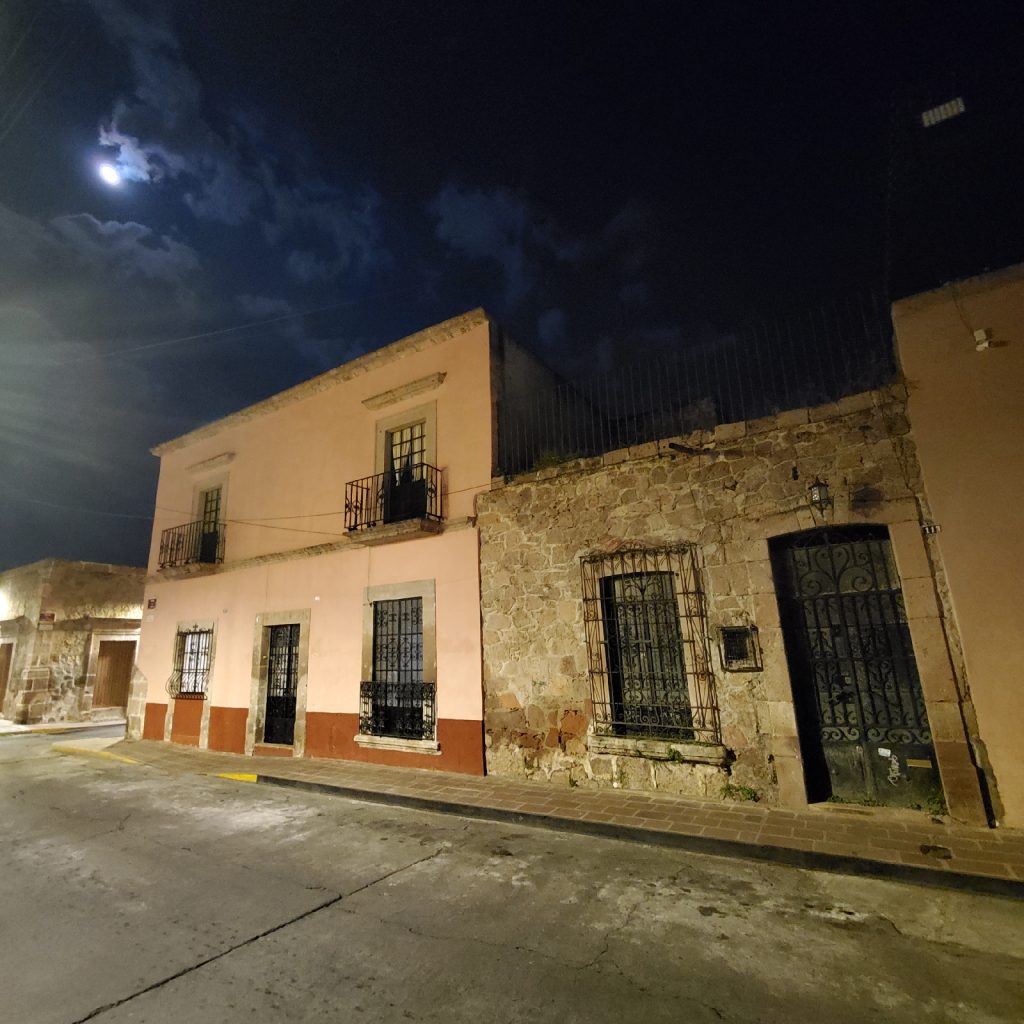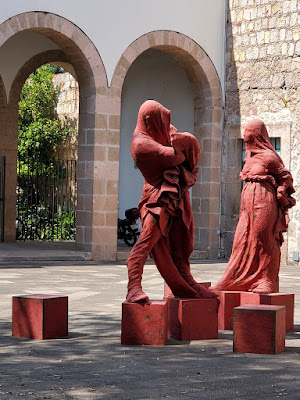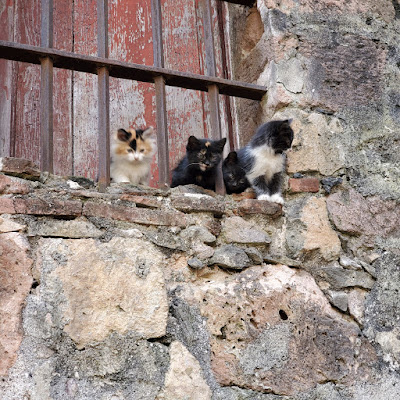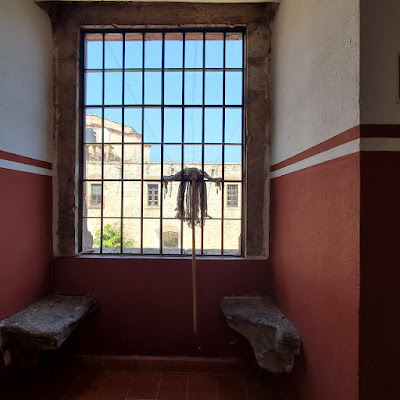 Did this pass as a photo essay? Let me know. Leave a comment!