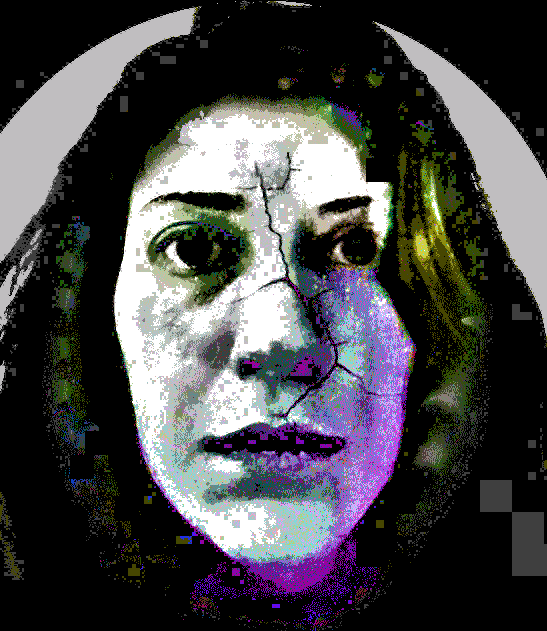 Lock down? Pandemic? Meh. Artist art anyway!
While I'm not as productive as I would like- wrestling and/or having tea with your inner demons does take time out of one's day- I still do do the art things I do.
I mean, look: @asereht_tm (lolz) @mrmzther (glitch aesthetics) @hugocrosthwaite (quarantine videos)
But while the arting continues, my income is rather shoddy. And since I know you believe in me and what I am doing, and I know you don't want to me spending all my time with my inner demons, you can help me out. Shoot me a couple of bucks once in while. (Wow! Clearly NOT vegan metaphorical slang!)
Here's what you can actually do:
0 Don't shoot bucks.
1 Visit my ko-fi page by clicking the giant button link above. Or click the same button at the bottom of the page.
2 Check out my low grade lock down performances and quirky photoshop art. Wonder about it; laugh at it; cringe at it. Whatever.
3 Buy me a coffee. Or as many as you like!
I'm currently raising funds for improved/better equipment with which to create and edit digital media. Eventually, I want to get a sewing machine, too! But one thing at a time, right? Can't be greedy, right?
Thanks for reading. Thanks for checking out the links. Thanks for supporting weird artists.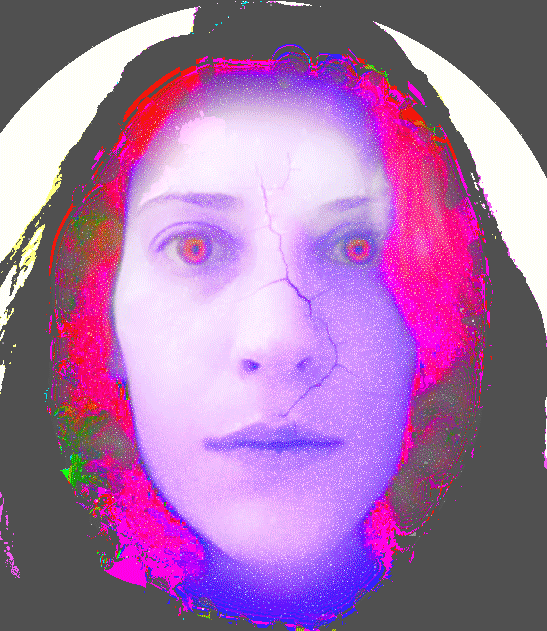 January 2022 EDIT: I finally got my sewing machine!