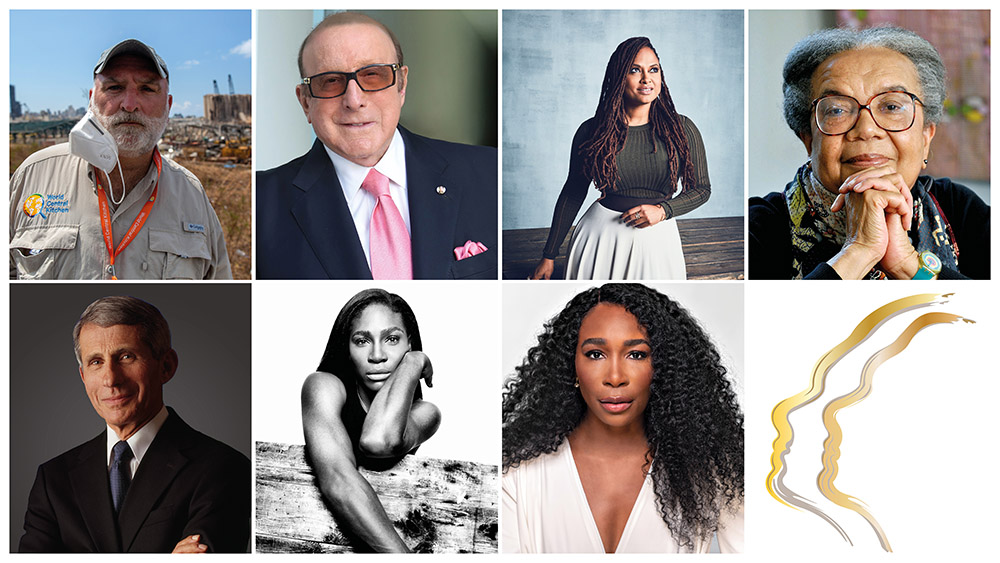 Bacterial infections and their residual effects not withstanding, I am going to The National Portrait Gallery's A Portrait of A Nation Gala in Washington DC. I have been designated a "plus one" for the event.
This year's honoree: José Andrés, Clive Davis, Ava DuVernay, Marian Wright Edelman, Anthony S. Fauci, M.D., Serena Williams and Venus Williams
And the presenters are just as impressive.
So like, just call me Callecita instead of Cinderella. And let's hope I find an art patron in lieu of a prince. Because the social structuring of human societies is beyond foolish.